2017 School Psychologist of the Year
Dr. Jessica Dirsmith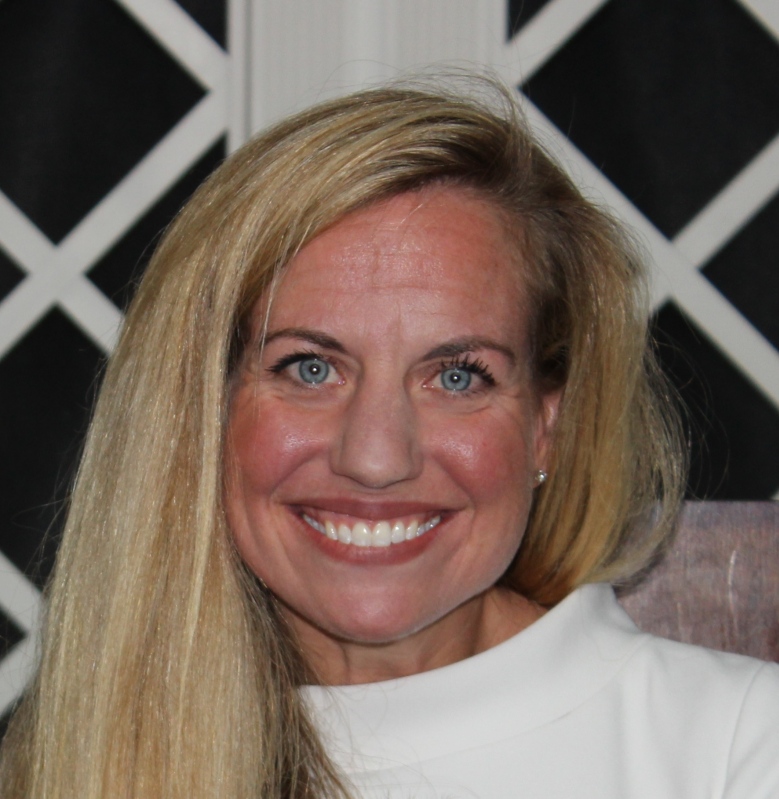 Nominated by Megan Hutchinson
Biography by Morgan Dutrow & Dana Elmquist
The Association of School Psychologists of Pennsylvania (ASPP) honored Jessica Dirsmith with the 2017 School Psychologist of the Year (SPOTY) Award at its annual fall conference this past October in State College, Pennsylvania. The conditions for choosing the SPOTY recipient require that the nominee "provides a full range of services, performs the job in an exemplary manner, is well respected by colleagues, students, and parents, is well informed about the goals and standards of the state professional organization, and represents school psychology well."
Dr. Dirsmith is a full-time, nationally certified school psychologist for the State College Area School District and a part-time assistant / adjunct professor at The Pennsylvania State University. Dr. Dirsmith is considered to be a valued leader in her district's school psychology department who brings about real change through her advocacy work and focus on systems-level change. In the domain of advocacy, Dr. Dirsmith presented to her district's administrators caseload data that secured the addition of two school psychologist positions. This expansion of the department allowed more time to be allocated to disseminating systems-level public health efforts into practice, which is another effort Dr. Dirsmith has spearheaded to further best practices.
Dr. Dirsmith is described by district school psychologist colleague, Megan Hutchinson, as a hard-working leader, problem-solver, advocate, researcher, columnist, professor, and mentor. Furthermore, Mrs. Hutchinson remarked on Dr. Dirsmith's consistency in employing best practices and ethics in all of these roles, many of which are well beyond the typical role of a school psychologist. Dr. Dirsmith has expanded her focus beyond her district and graciously shared her skills in the community. She makes regular contributions to her local newspaper espousing best practices and evidence-based interventions focusing on providing information and support to the general public on emotional and behavioral health for children. Dr. Dirsmith also contributes to the evidence base for interventions by conducting valuable research.
In her candidate statement, Dr. Dirsmith stressed the importance of advocating for the profession in today's climate of dwindling resources and budget cuts. Despite how busy many school psychologists are due to limited time and resources, it is vital that advocacy efforts not be cast aside. As these valuable skills may not be stressed in graduate programs, she recommends that practicing school psychologists, well-versed in advocacy work, mentor aspiring school psychologists and share the skills and resources they have come across in their advocacy efforts. Dr. Dirsmith stresses that the potential benefits of such a mentor program would be well worth the extra effort and has proven this to be the case in her own mentorship efforts with Penn State graduate students.
Dr. Dirsmith has proven to be an exemplary school psychologist and a dedicated mentor to aspiring school psychologists. Congratulations to Dr. Dirsmith, ASPP's 2017 School Psychologist of the Year!
Morgan Dutrow, BS, is a first-year doctoral student in the School Psychology program at the Indiana University of Pennsylvania.
Dana L. Elmquist, MEd, is a third-year doctoral candidate in the School Psychology program at the Indiana University of Pennsylvania.